A luxury apartment community conveniently located in the heart of Midtown Raleigh. Park and Market is "upstairs from everything," with a Harris Teeter conveniently located on the ground level and over 130 shops and restaurants within walking distance.
Pricing and availability change daily.
Amenities
Fitness center
Saltwater pool
Resident lounge w/pool table and computer stations
Covered parking deck
Controlled-access entry
Harris Teeter access in building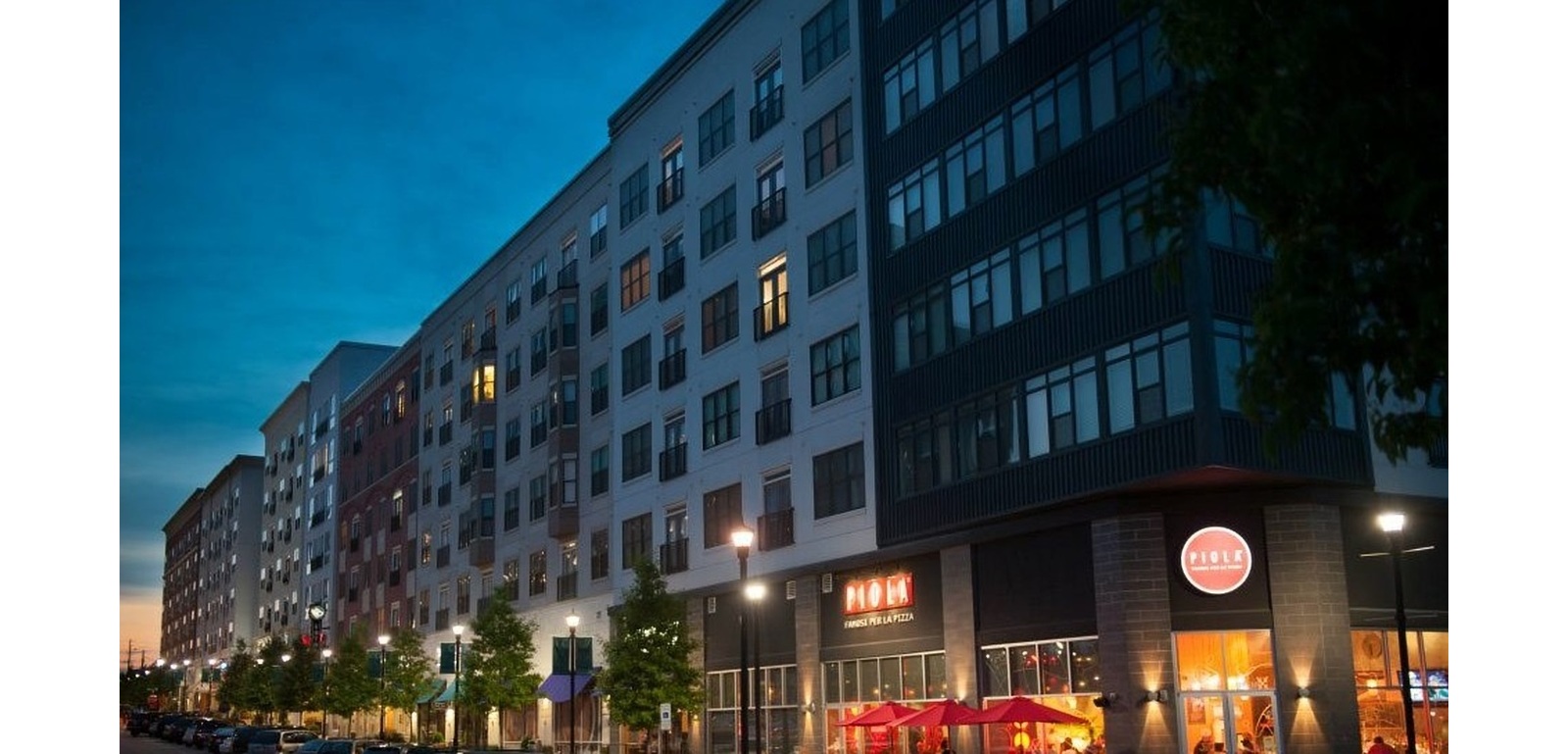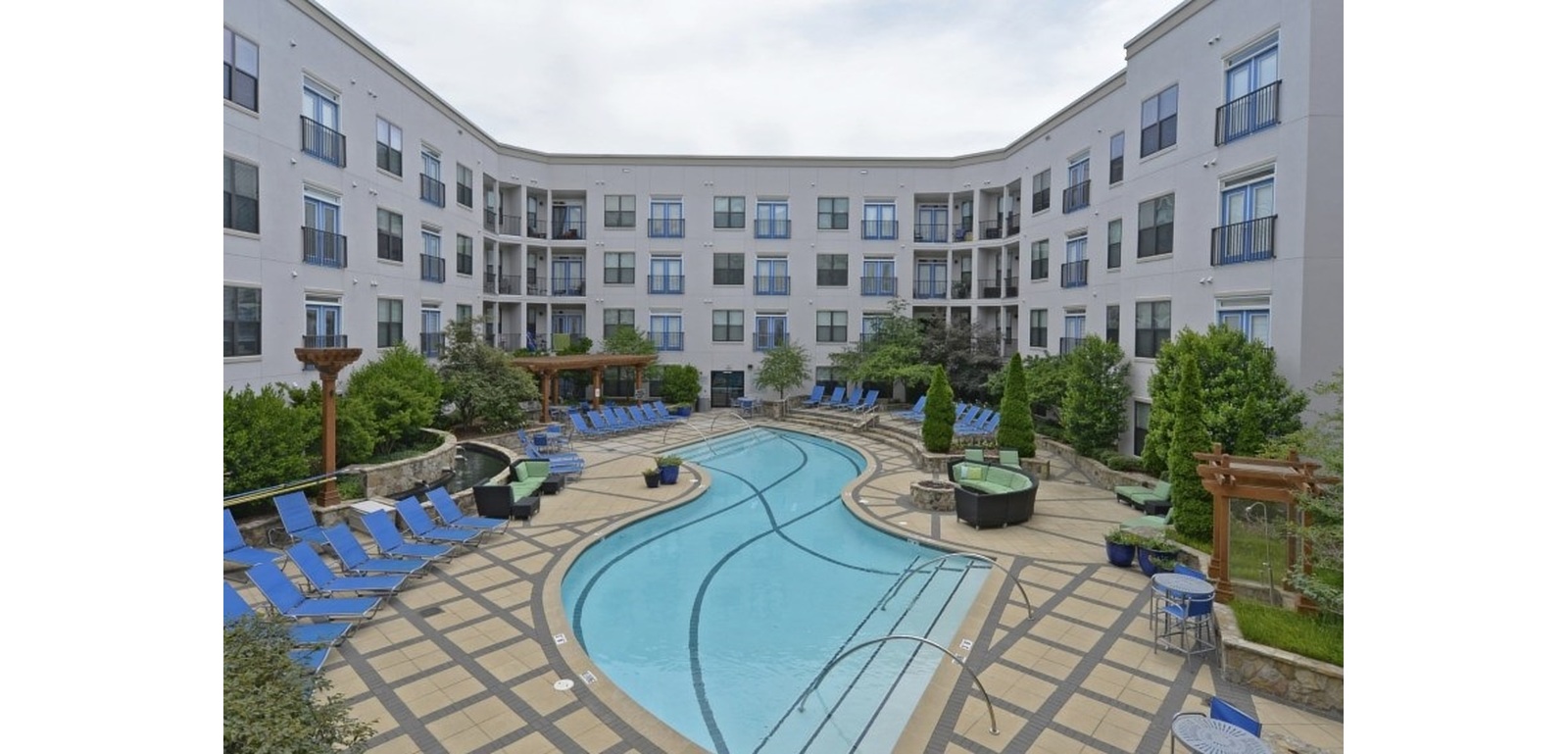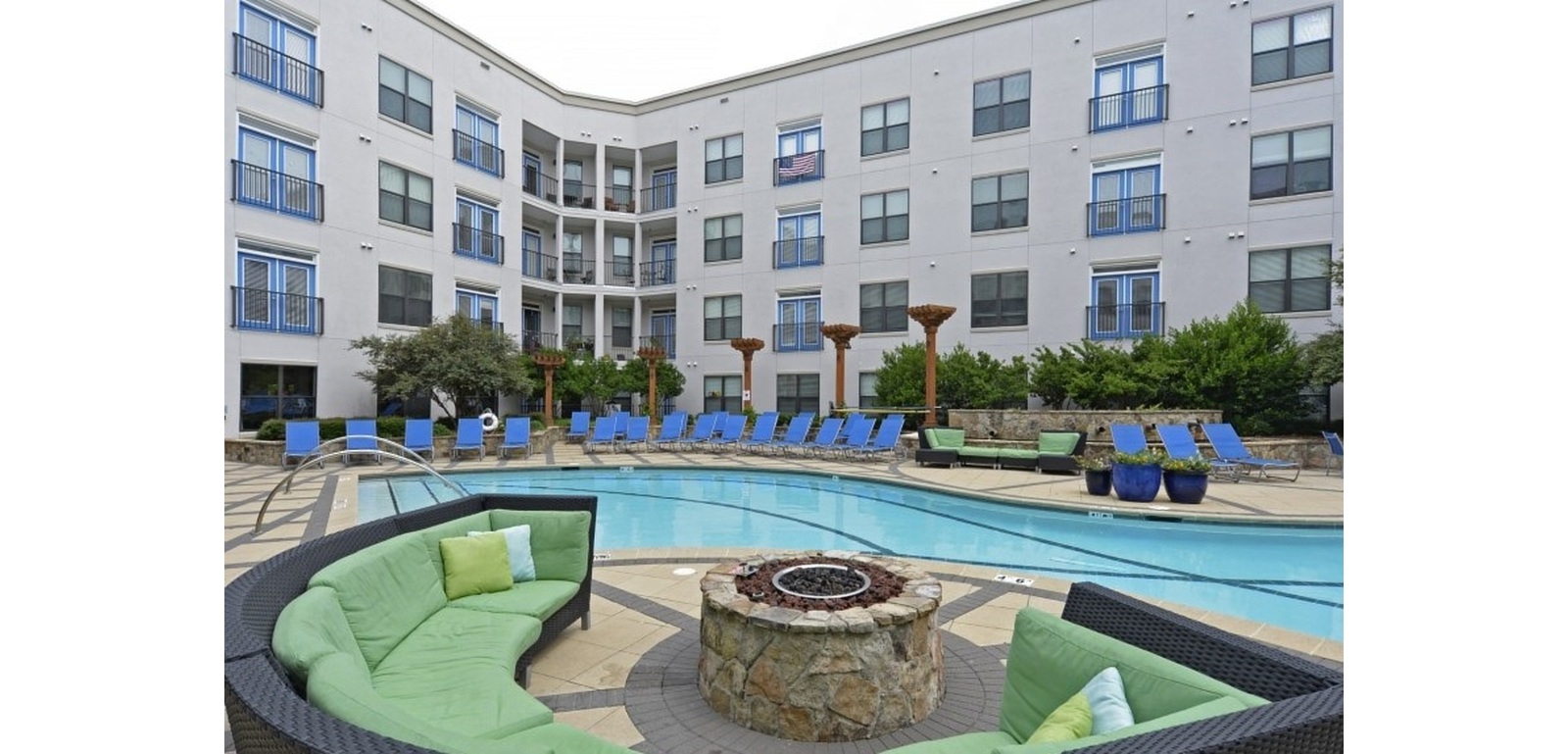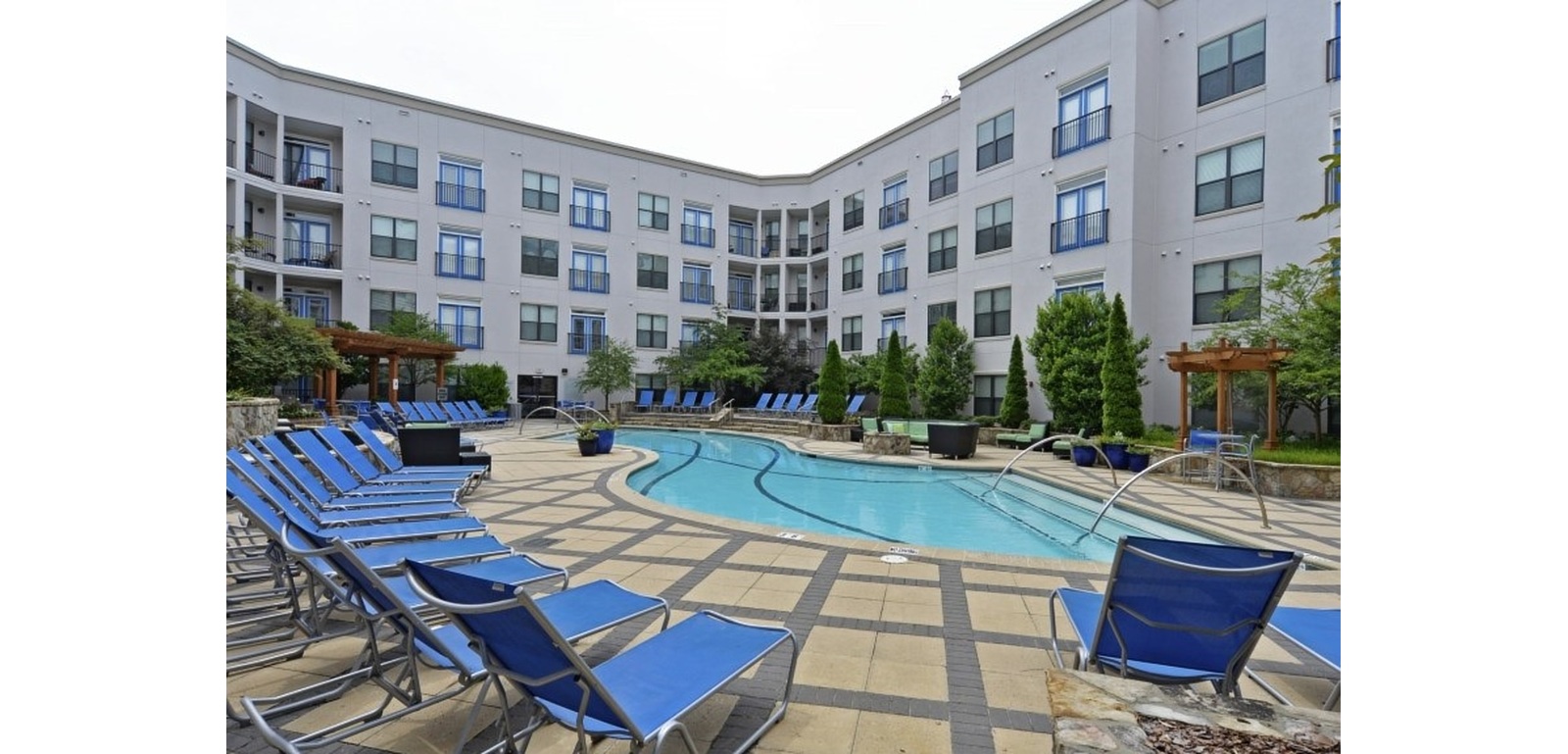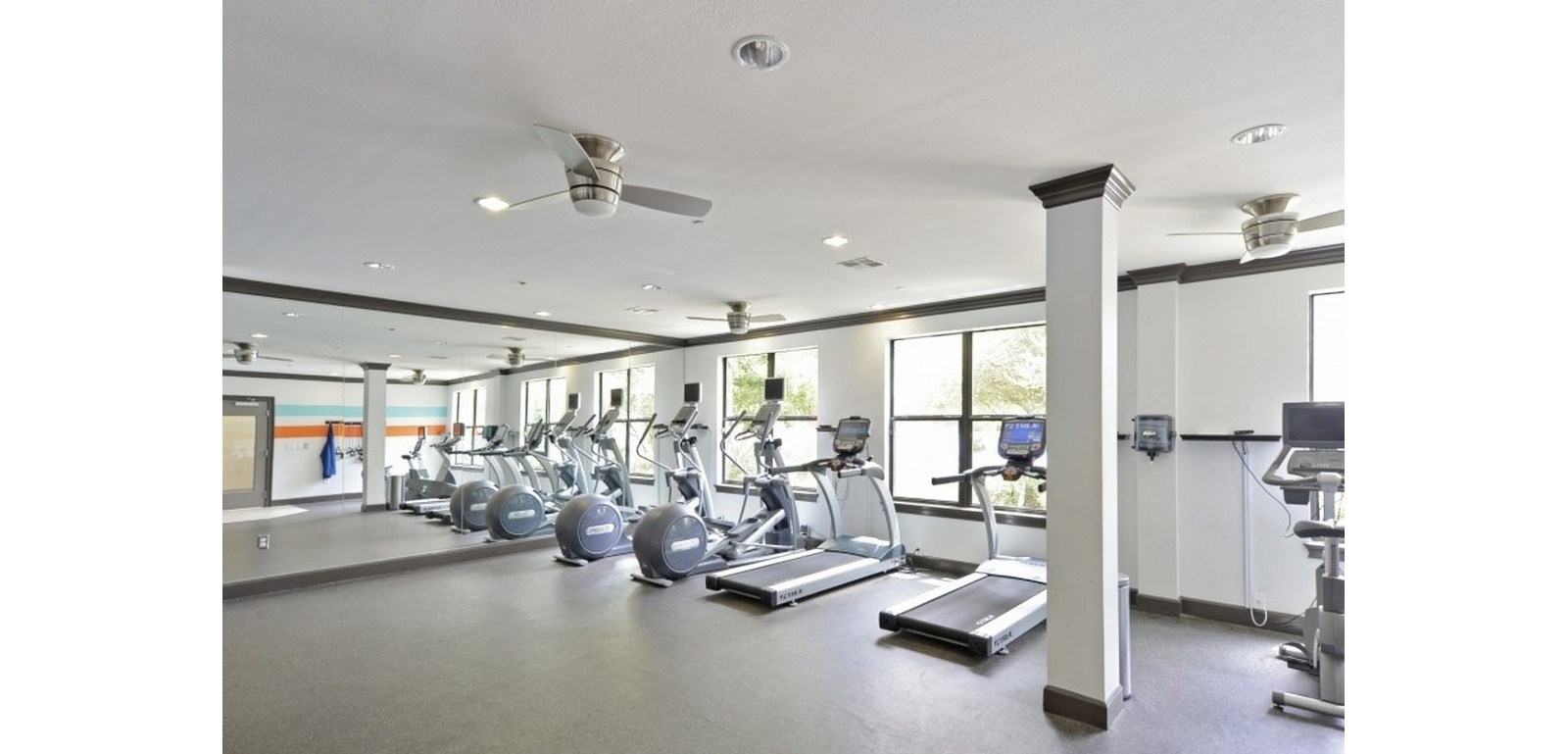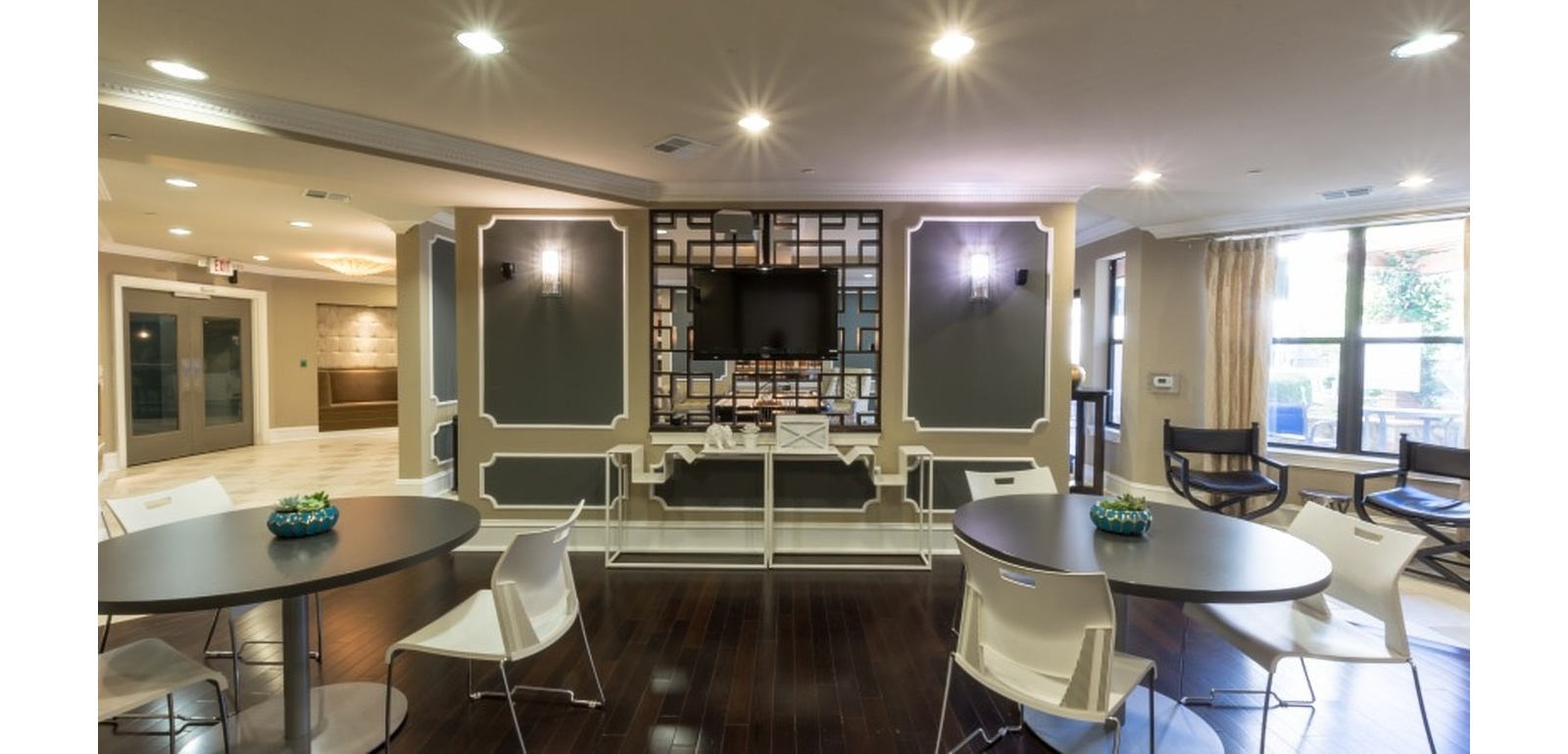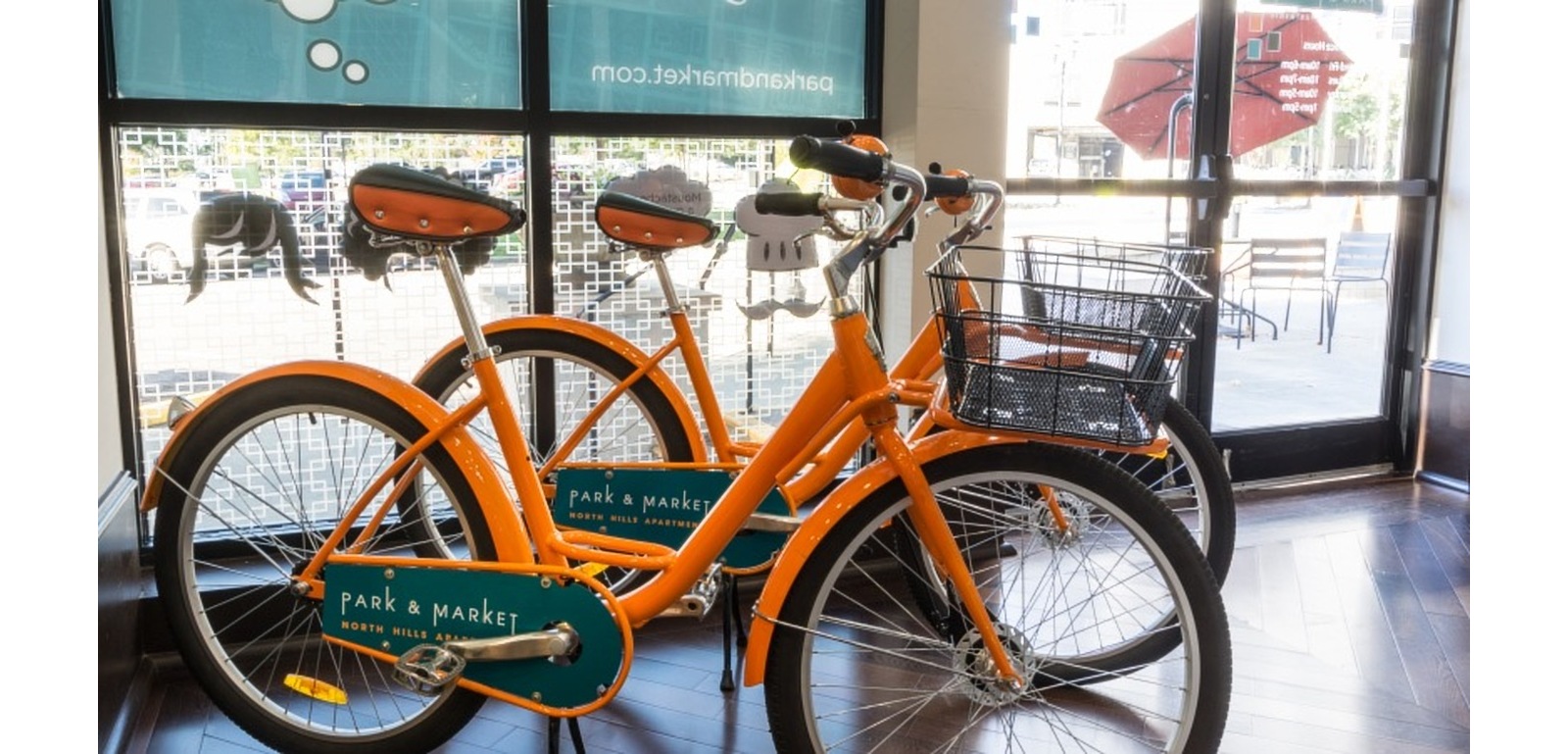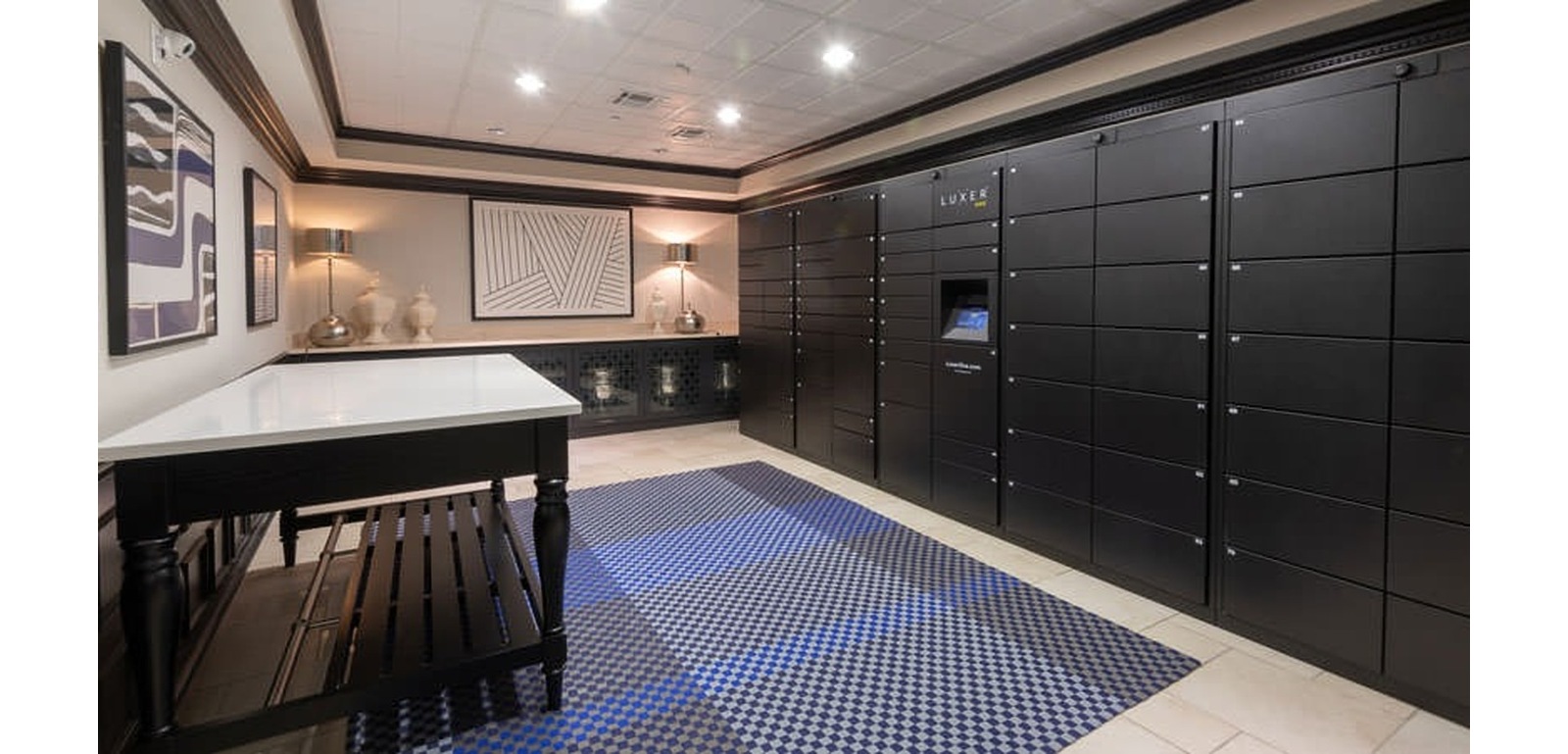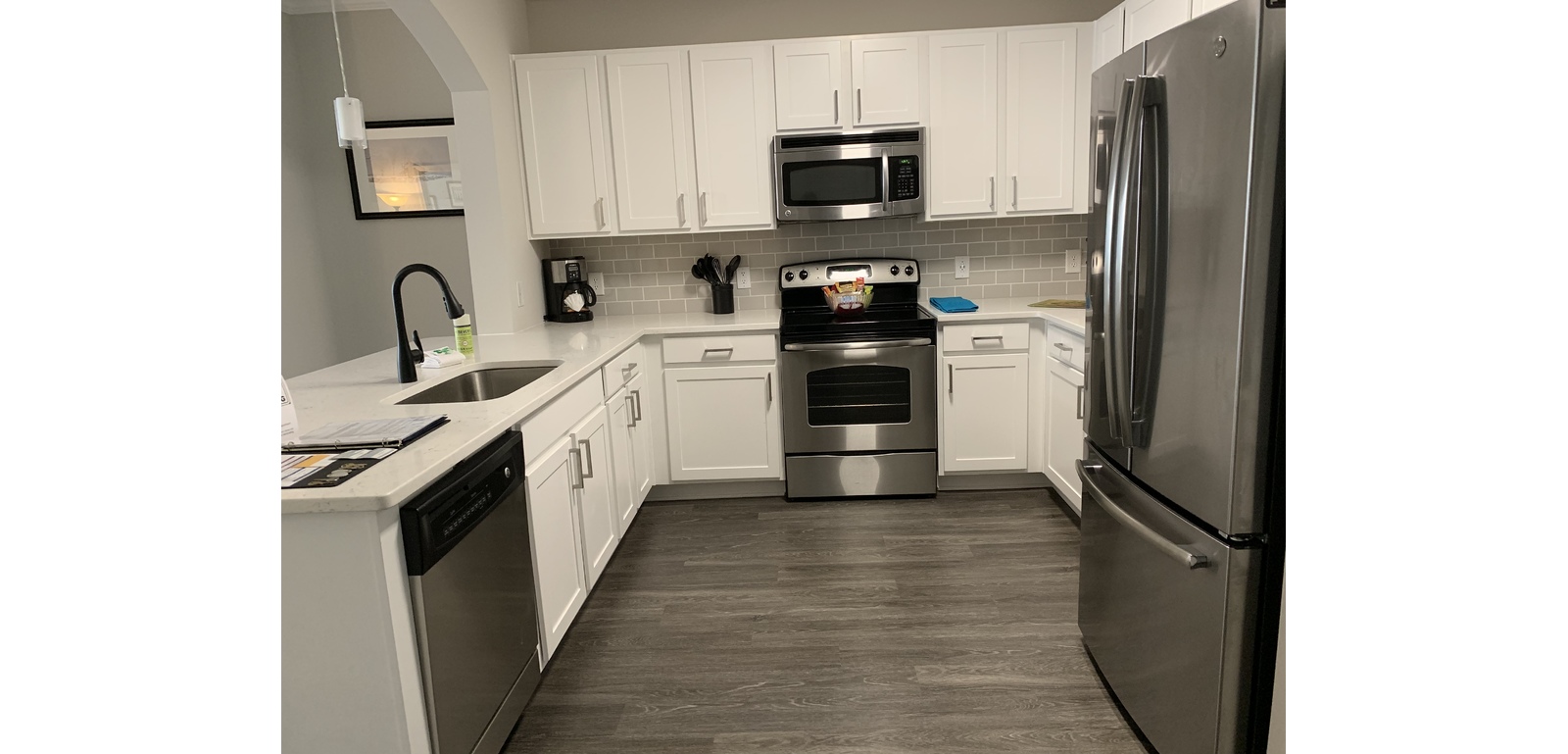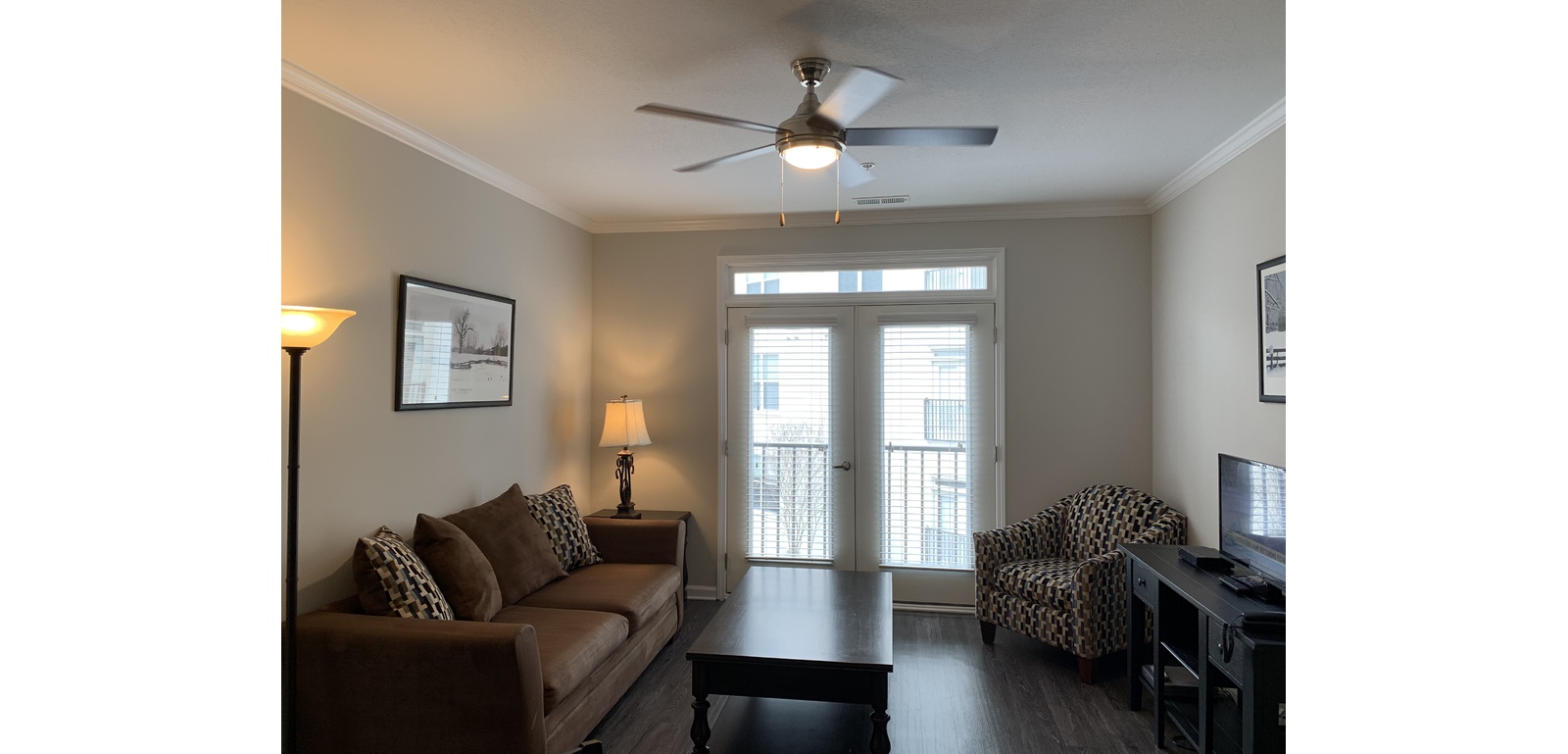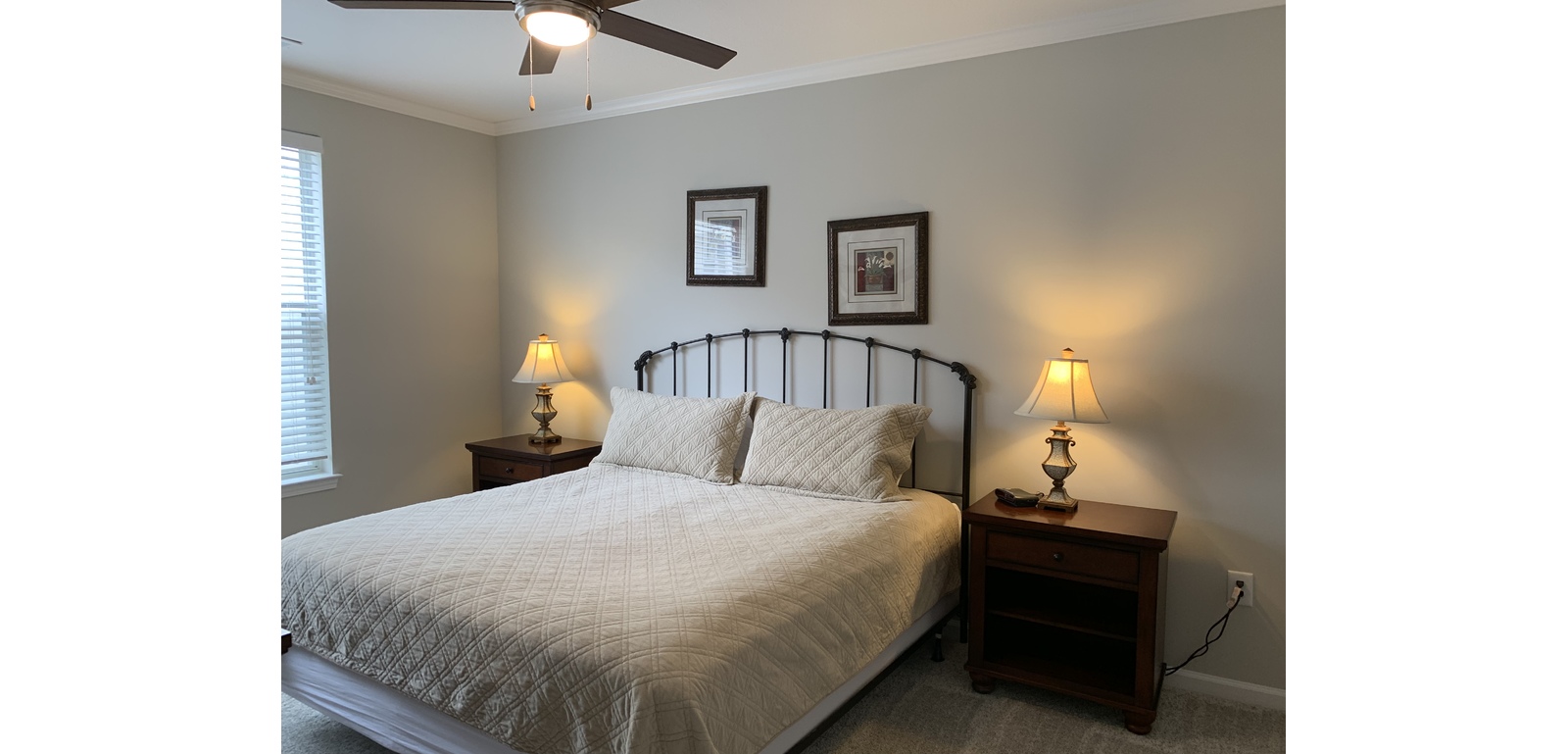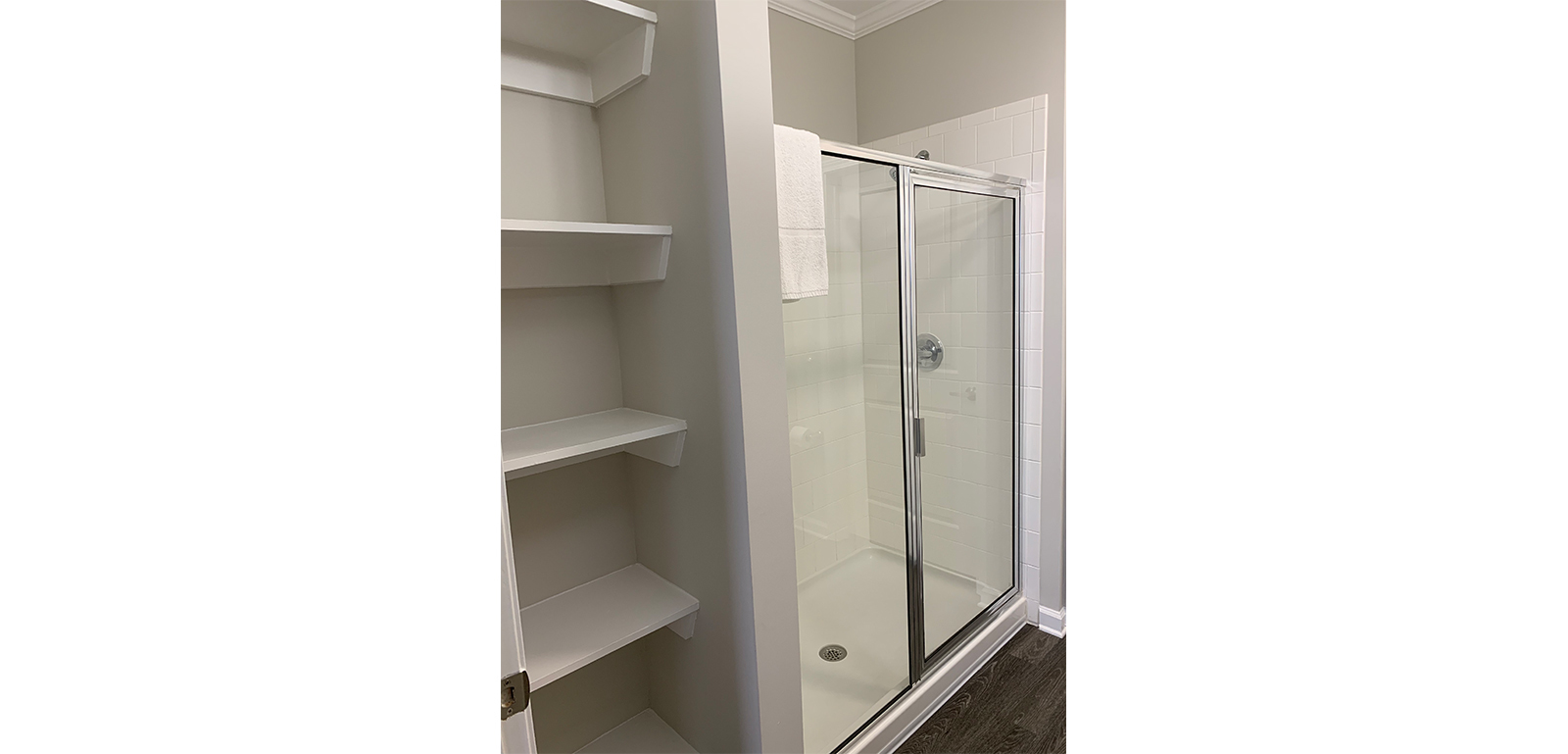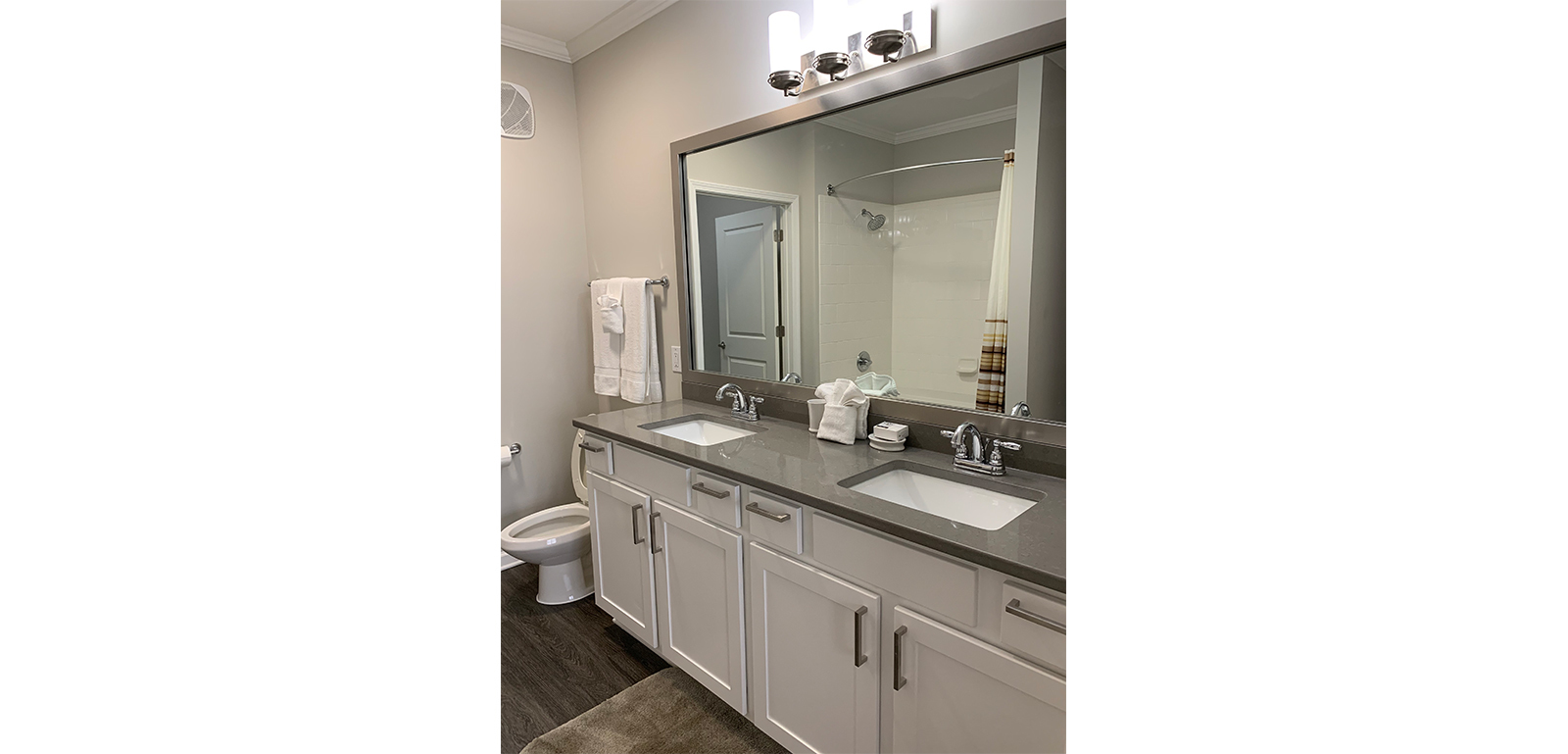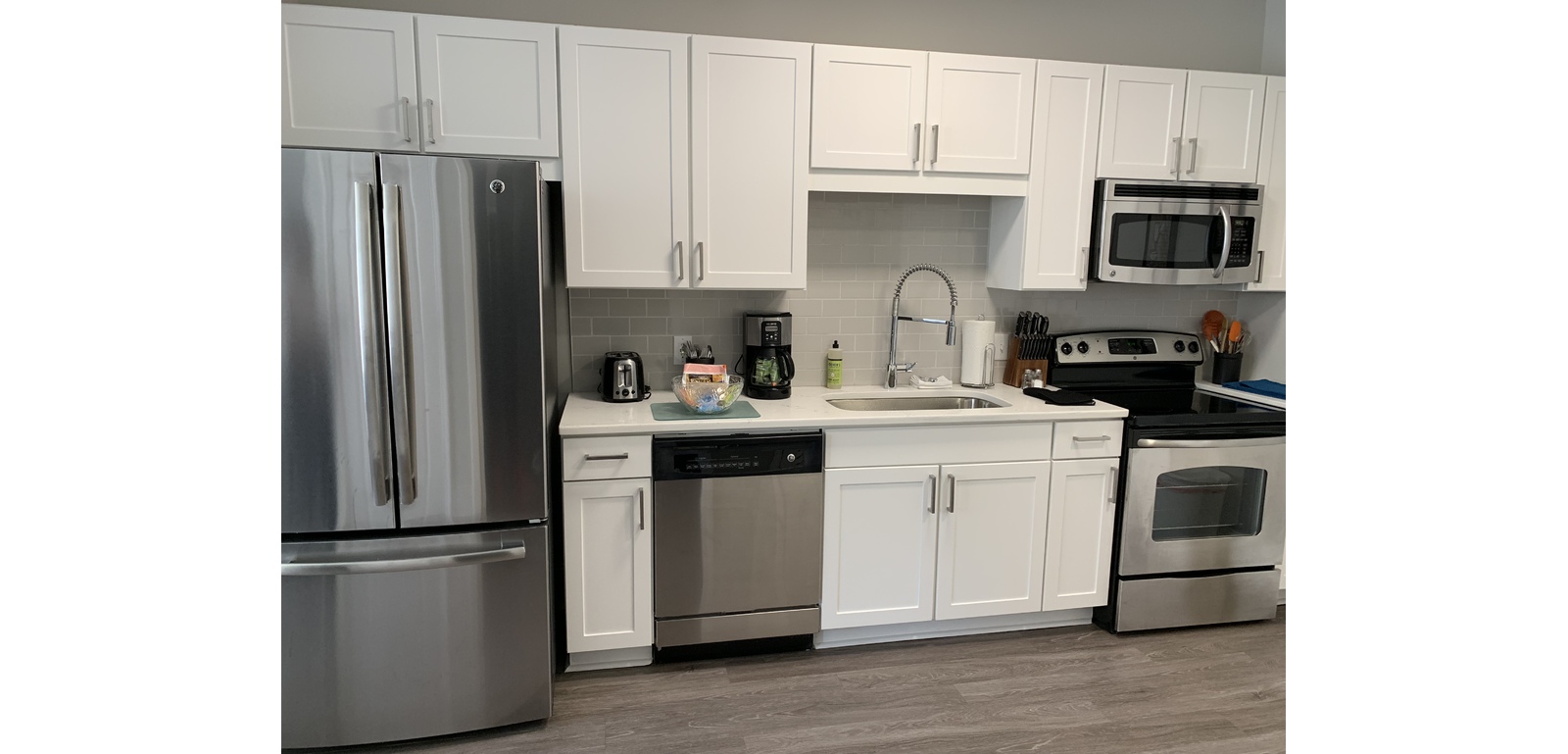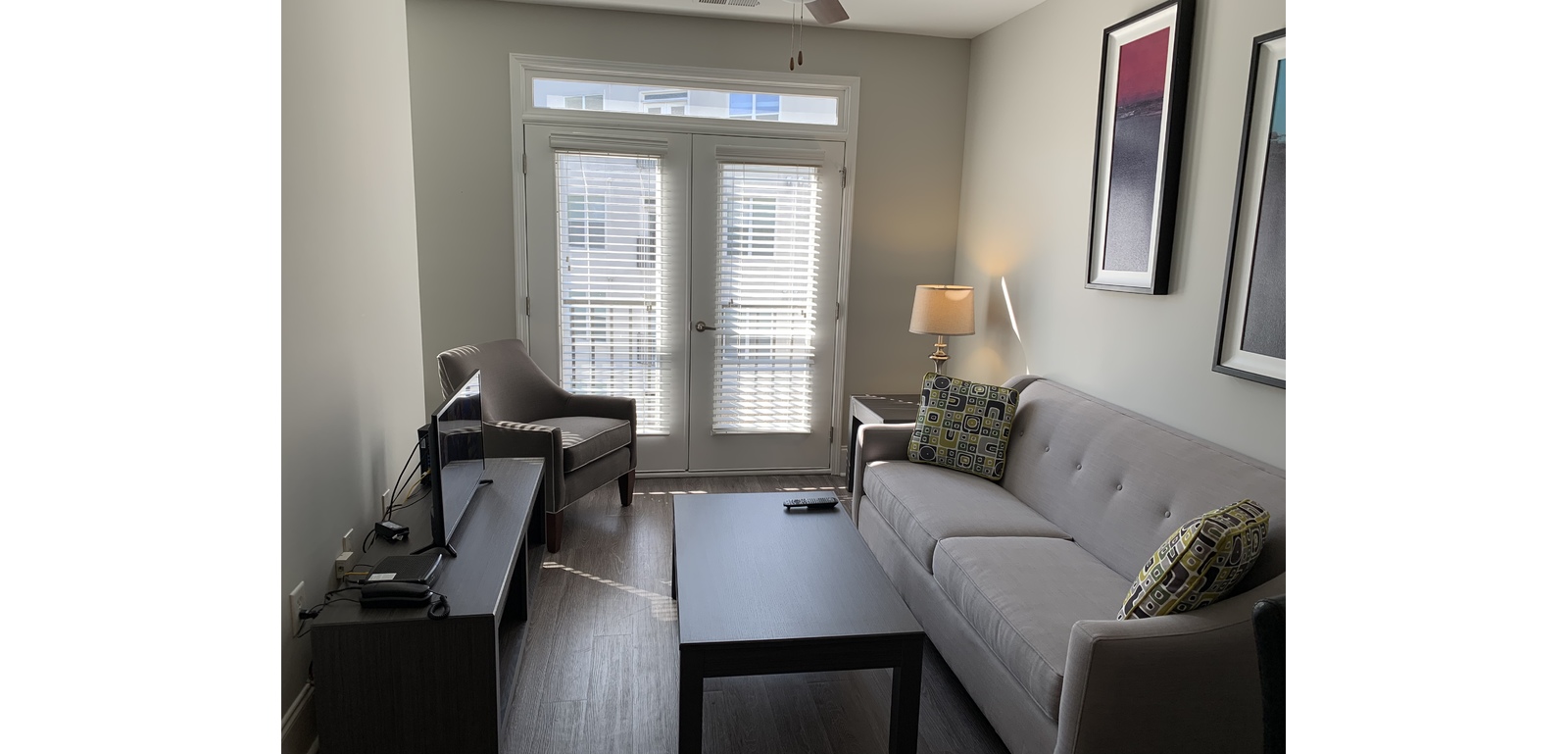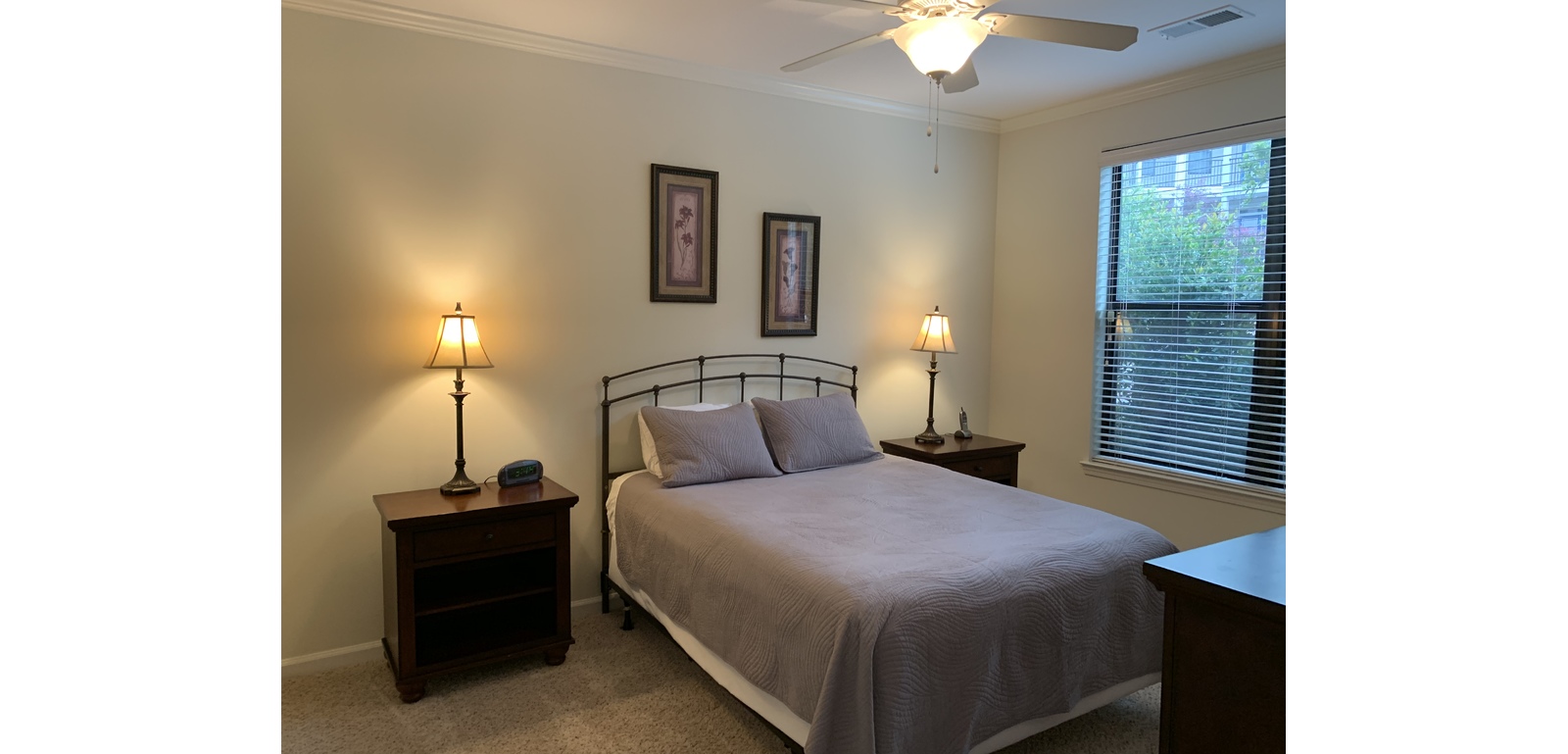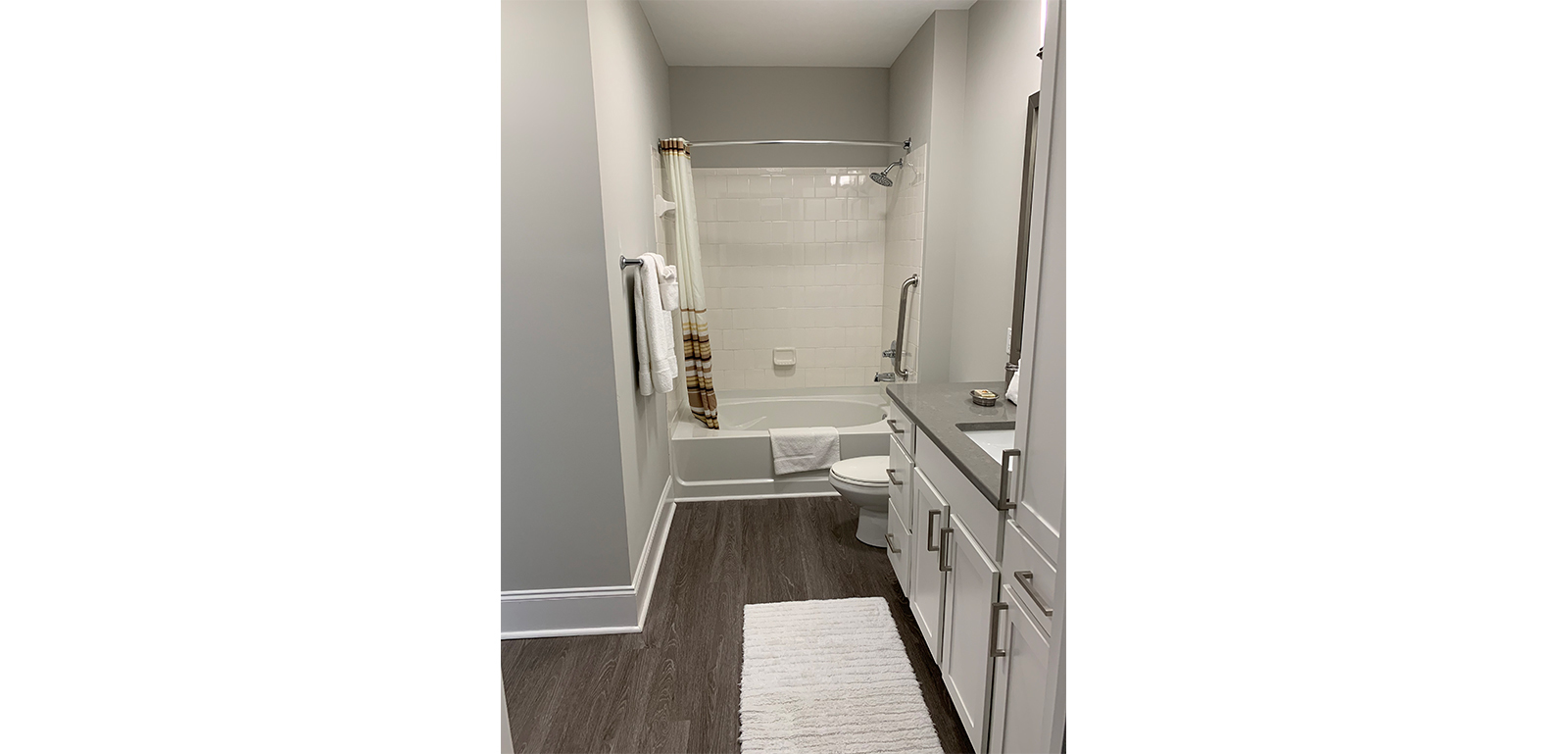 Just wanted to say that your commitment and service are excellent. For me traveling the world 60% of my time being able to count on you is invaluable. Thank you again for your excellent responses and taking care of me.
We checked in easily and the apartment is perfect for us, clean with furniture in great condition. The complex is very quiet.
Very comfortable apartment!! Thank you so much. This apartment certainly made the transition of moving to NC very nice and easy.
TLC was extremely great to work with. They were flexible in meeting the needs of our International associates that had limited credit history in the United States.
Couldn't have been smoother! You guys helped make this "in between" time as stress free as possible. Thanks for everything!
I love the apartment! You guys did a fantastic job selecting the furnishings! I felt immediately at home! I know the folks at the apartment community were impressed too!
All we can say is WOW! Thank you so very much. You did such a wonderful job securing a home for my family. Leaving your house for the unknown can be stressful, but you knocked it out of the park and helped make our transition so easy!
I have enjoyed the apartment and the community is in a great location! Made studying for the bar much easier. Really appreciate all the help you gave!
We are all moved in and loving the house. We are excited to spend our next 5-6 months here!
Great leasing process! You were great to work with.
The check-in process was very smooth! Very happy!
We enjoyed the stay. Very welcoming and the staff was very helpful & quick to respond to emails.
This place was great and so nice to have as we were doing an out of state move! Amy was really nice and very responsive.
You are so very kind and helpful! I have contacted two other corporate housing providers and neither have been as helpful as you!
Thank you sooooo much for the nice, comfy mattress that I slept sooooooo good on last night! I really appreciate it! Thanks a bunch!