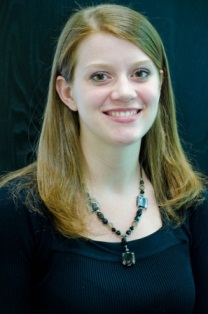 Melanie Rodriguez started her career with Temporary Living Company in 2007 as a Relocation Specialist. Her focus has always been on having the highest level of client satisfaction. Her drive and motivation to provide the best quality product to our customers has been instrumental to her success. Melanie's ability to understand individual needs and to subsequently create the arrangements that meet those needs is extraordinary.
In July of 2012 Melanie earned a promotion to Director of Operations. In this capacity, Melanie is best able to utilize her strong organizational skills to personally insure that each and every client of Temporary Living Company is afforded the world class customer service that has made TLC a market leader in North Carolina.
Melanie is a native of Raleigh and, as such is able to bring a razor sharp focus and understanding of exactly where each customer will be most comfortable and productive, while also enjoying the recreation and leisure activities unique to each area of the Triangle.
With employees like Melanie, Temporary Living Company is poised to be a dominant force in corporate housing in NC for many years to come!